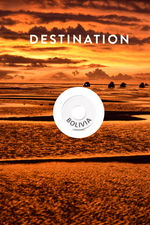 Destination: BOLIVIA
"Superlative in its natural beauty, rugged, vexing, complex and slightly nerve-racking, Bolivia is one of South America's most diverse and intriguing nations." 
- From our friends at Lonely Planet
* as of June 20th, 2022 
ENTRY:
Proof of Vaccination OR Negative Test.  
Lost LeBlanc with another great travel video I'm sure you'll enjoy!
Leave a comment below and share any of your travel experiences in Bolivia...can't misses, helpful tips, how to get around etc.